LINNÉA GÖTSTAV - RENAISSANCE LIFE
Designer of Renaissance Life, Linnéa has "no guilty pleasure… My philosophy is that life should be lived in freedom without guilt." Take a look into this designer's life and a secret London rooftop she likes to visit.
Wendy - The Branch
She loves "seeing a collection come together. I find the whole design process exhilarating, seeing something that starts from a flash of an idea in my mind, to a scribble on a piece of paper turn into a beautiful piece that people enjoy for years is extremely rewarding."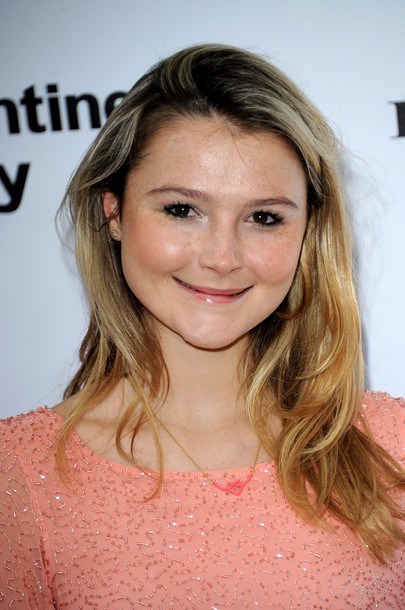 Amber Atherton - My Flash Trash
What does Amber from My Flash Trash do on her day off? "Have a spontaneous adventure. Anything from escaping to Venice for the weekend to baking banana bread or running off to the country side to catch up on all my favourite blogs."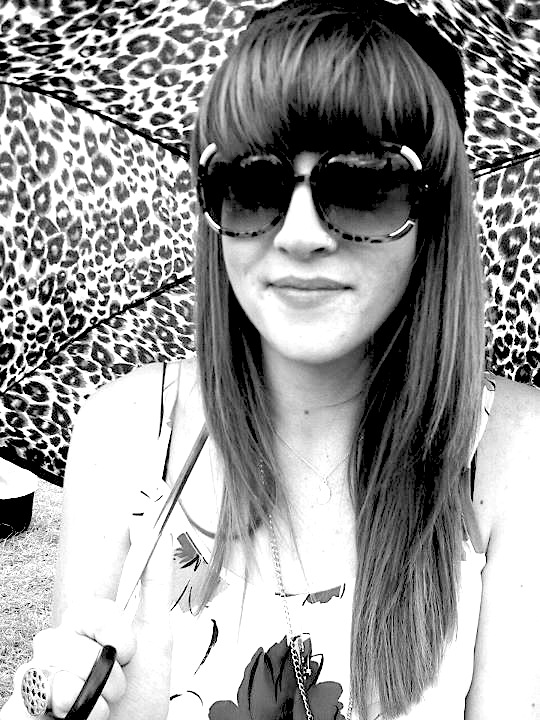 Sophie - Gushlow and Cole
Wearing an "animal print dress from Urban Outfitters teamed with some bright yellow Rupert Sanderson T bar heels and a chunky Vivienne Westwood dragon necklace," Sophie from Gushlow and Cole tells us about her love of London's and the Queen's style.
Liz Black - Liz Black
Guess how many shoes this designer has? As her guilty pleasure, designer Liz Black has "more than 150 pairs probably, but I just can't have enough."
Rachel Hevey Attiqueue
Luckily Rachel is making another appearance at Vodafone London Fashion Weekend, as she didn't have enough time to shop before. Last time, she "bought a beautiful Jaeger lose knit cable jumper and an amazing cheap Muubi leather waistcoat, I really like seeing the up and coming designers such as NFD."
Paul Fuller
This Designer Studio's guilty pleasure is hanging out on a yacht in the South of France. Read more to find out about one of his obsesssions! Shhh, it's might just be one of our favourite British luxury brands.
FEE DRUMMOND - LOTUS LONDON
Addicted to cake and Queen Rania of Jodan's style, Fee Drummond loves "The river – Lotus London's office is by it, and without the Thames London would be so stifled and grey."
Bella Cager - Melabelle
For Bella of Melabelle, a printed scarf "always helps to make an outfit more interesting or reinvent a day look, to evening." Find out her favourite place in london and if she ever gets a day off!
Olivia Rubin - Olivia Rubin
"We are looking to bring a new Olivia Rubin 'personalisation' service to VLFW which I'm really excited about-I won't give too much away otherwise it won't be exclusive!"