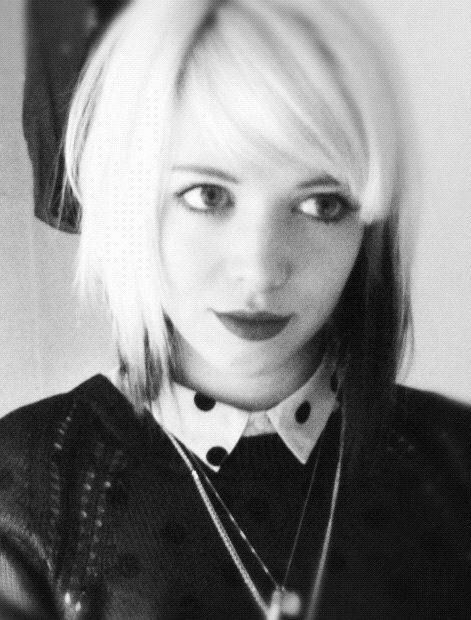 Emma J Shipley
</p>
1. What are you wearing today?
My usual uniform of black skinny Levi's, a Wolford body and my Jaguar cashmere blend scarf
2. What is your favourite item bought from past Vodafone London Fashion weekends?
I haven't been before so I'm looking forward to checking out Muuba for a biker jacket and Kat Maconie's shoes
3. What is your essential accessory?
An Emma J Shipley scarf (of course), as a way of adding colour and print to any outfit; in a cashmere blend for every day and silk for dressier occasions.
4. What new feature are you most looking forward to at Vodafone London Fashion Weekend?
The designer highlight catwalk shows
5. Whose style do you admire?
Gwen Stefani
6. What is the best part of your job?
Making no compromises; answering only to myself
7. What do you do on your day off?
Lunch on Broadway Market, a trip to a gallery like the Tate Modern or Royal Academy.
8. What is your ultimate Guilty Pleasure?
Agatha Christie's Poirot on TV...
9. Where is your favourite place in London?
I love the Natural History Museum and the Science Museum in Kensington
10. What do you love about London Style?
The eclectic mix... The way we all strive to have unique style
11. Sum up Vodafone London Fashion Weekend in 10 words
VLFWend is all about contrasts: eclectic, innovative, esoteric, accessible, luxury
Check out Emma J Shipley Style Profile
---
Post A Comment